Building relationships and helping patients
Personalized and focused care
you can still smile with a mask on
We hope that everyone is safe and well.
While the risk of contracting COVID in the general population is lower, we are still keeping our COVID protocols in place.
If you are immunocompromised or require any special accommodations please reach out
to us before your appointment to make arrangements.
What we are doing for your safe and healthy visit
What we are requesting of our patients during COVID
You may notice that we may request hand sanitation and hand washing.

We are hiring an extra dental auxiliary to sanitize high contact surfaces and assist our clinicians to treat our patients as clean and sterile as possible

We are extending treatment times to allow comprehensive and safe care

We are purchasing more PPE personal protective equipment to help prevent any spread of COVID.

We are screening all patients prior their dental appointments of any COVID-like symptoms as well as taking temperature prior each appointment.

We have installed an extra air handling system as well as an additional air purifier in each room.

​
Please bring a mask and wear it all possible times during your dental appointment

Please be patient as all dental appointment treatment times are extended

Appointments may have last minute changes to adjust for the new protocols

The office temperature may be decreased, so please dress accordingly (i.e. layers).

We will teach you and ask you to use our high power funnel suction to help reduce any splatter or aerosols while rinsing

​
Smiles on Smiles Dental Care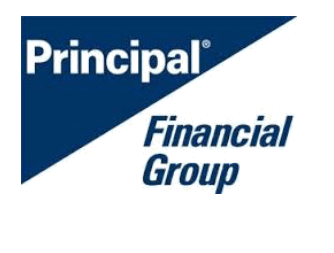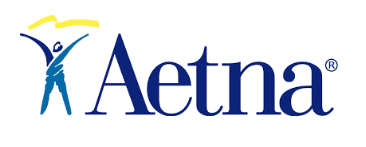 If your plan is not listed here please inquire about our in-house plans and no interest payment planning
Please note that within these insurance coverages there are individual plans and employer plans that may alter coverage. We want to make sure you are covered. To ensure that we can take your plan is to please text the front and back of your insurance card along with your date of birth to our main line 646-755-8006
A single matching restoration to blend with her smile
In this case we noted a single dark tooth of a front central incisor that eventually needed treatment with a single crown to save it. With great communication with our lab and high resolution photography, we were able to achieve a seamless result.
Pictured on the here is a Mandibular Advancement Device (MAD). Prescribed by a sleep physician or pulmonologist, this appliance helps position the lower jaw forward in a gentle manner to open the airway. At Smiles on Smiles Dental Care we aim to provide care that goes beyond the teeth but for overall health and well-being.
​
​
I highly recommend Dr. Hsu and all his staff who are very friendly and welcoming. Smiles on Smiles is what you get. Beautiful new office . The Netflix on the ceiling while Dr. Hsu is working on you is amazing. He is a wonderful Dentist, highly professional and talented. So very happy I found a Dentist that I can trust.
As many people are, I am anxious about going to the Dentist and I needed a new one as my old one moved. I am a RN, so I know oral health is very important, but I would rather not have to go. Lol! In my search for a new Dentist, I read reviews of many Dentists who take my insurance on Zocdoc. Dr. Hsu's office was a great location for me and his reviews were excellent online, so I made an appointment with him. Dr. Hsu and his staff did not disappoint! Everyone is very kind and gentle (I had zero pain), and the office is clean, modern, and relaxing.
This team makes visiting the dentist a joyful experience. I'm thrilled to have found them. They are professional, cheerful, and provide helpful information about everything from teeth to insurance. Bonus: great espresso while waiting for my appointment!
Offering dental care to all ages in the Upper West Side, Dr. Benjamin Hsu opened Smiles on Smiles Dental Care as a comprehensive dental practice in a relaxing, clean, and modern environment. Dentistry is a family tradition as Dr. Benjamin Hsu is a second generation dentist. He began his career working along side his dentist and feels that with this relationship he brings wisdom from his father as well as relevant, modern techniques to his practice. This raises the standard of care for his dental patients but also provides flexibility and options in treatment that can be catered to each individual.